blogosphere
What to Expect??? O_O
>>

what's your opinion?
irish assassin:
ALWAYS be honest in your interviews, both during the hiring process and in the job. If not and it comes to their attention it's grounds for automatic disqualification from hiring or dismissal from the job. I'm not sure how your state does it's hiring lists and such, that wold be better anwsered by either a recruiter for your dept or a veteran of the same. full thread
featured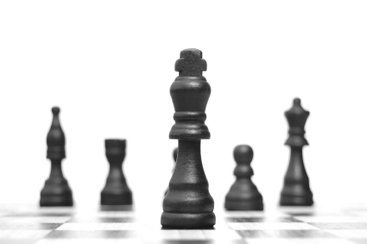 Managing Change in our Prisons - Part II
By Carl ToersBijns, former deputy warden, ASPC Eyman, Florence AZ
It has been said that most change programs are prone to failure. It is also said that if one takes the time to develop a sound concept that is well rounded and balances, a rational change in environment or operations can happen.

Change must have its own merits that can stand alone and withstand criticism and opposition to such a new concept. It is very important not to disregard the most important element of change management alas human beings involved in the change. ... full story

Also this week:

ahead
featured job
Probation and Parole Officer - Montana Department of Corrections
Special Information:
Are you looking for a career in an energetic, team oriented, and change-focused environment? If you are energetic, a good communicator and problem solver, and have experience in people service skills, complete a state application and cover letter to be considered for this position. This cover letter will be rated separately and determines if you move forward in the process. Being thorough and answering the question is important.

In your cover letter tell us what qualities you can bring to the Great Falls Probation and Parole office that will support us in carrying out the Department of Corrections' Mission. ...
full job posting
events
biz news
quote of the week

"You must do the thing you think you cannot do."
- Eleanor Roosevelt