blogosphere
Starting Career in Corrections
>>

what's your opinion?
giants2008:
Hi all, I am interested in becoming a correctional officer in NYC. I am currently a 30 year old high school teacher and looking to switch careers. Am I too old to become a CO? I have a college degree, will that help me advance quicker? What are the steps necessary to becoming a CO? Any information is appreciated. ... full thread
featured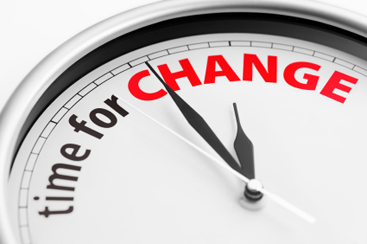 Futility in Criminal Justice and Prison Reform
By John Dewar Gleissner, Esq
Many issues confront criminal justice and prison reformers, some of them relatively futile. Today, reform-minded people are appalled at the racial and wealth disparities at each juncture leading to the end result of incarceration. The fate of convicted felons is a New Jim Crow regime, a pariah class, wherein convicted felons and their families are disadvantaged for the rest of their lives. The driver of the New Jim Crow is often considered institutional racism, racism working within a supposedly colorblind society. Institutional racism is tough to identify with precision. ... full story

Also this week:

ahead
featured job
Warden-Pocatello Womens Correctional Center - Idaho Department of Correction
Special Information:
Open for Recruitment: November 20, 2012 - December 7, 2012
Announcement # NONCLS095436
Salary Range: $31.50- $40.00 per hour -Plus Competitive Benefits! Location(s): Pocatello
**SPECIAL NOTIFICATION:
This position is exempt from classified state service and the rules of the Division of Human Resources and the Idaho Personnel Commission.** The Warden manages the operations of the Pocatello Women's Correctional Center (PWCC). PWCC is Idaho's largest prison for female offenders, housing over 300 females of all custody levels, including a behavioral health unit. The facility has its own receiving and diagnostic unit for assessing and processing new female commitments into the system. In addition to programs, PWCC offers academic and vocational opportunities and facility also operates a work release program for female offenders. ...
full job posting
events
biz news
quote of the week

"DO or DO NOT. There is no 'Try"
- Yoda (The Empire Strikes Back)