blogosphere
Starting Career in Corrections
>>

what's your opinion?
giants2008:
Hi all, I am interested in becoming a correctional officer in NYC. I am currently a 30 year old high school teacher and looking to switch careers. Am I too old to become a CO? I have a college degree, will that help me advance quicker? What are the steps necessary to becoming a CO? Any information is appreciated. ... full thread
featured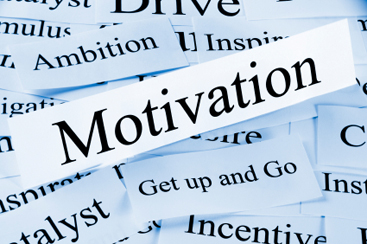 Motivation
By Gary F. Cornelius, First Lt. (Retired)
What motivates a person to become a jail correctional officer? I have asked that question many times in my classes. Most of the answers are simple-job security. In the current economic climate, that seems like a very reasonable answer.

Some staff says that the job is interesting. I agree with that. Where else, but in a correctional institution such as a jail, can one work with interesting clientele that do not want to be there and will do their very best to circumvent security and the authority of the correctional officers? Sometimes these attempts at circumvention can be very subtle as inmates can be great actors. (I have met some that could win Academy Awards). The manipulation, scheming and ploys all make the job amusing-and if not handled properly (like adhering to agency procedures) somewhat dangerous. The "cat and mouse" game, coupled with inmates' often unpredictable behavior results in every work day inside a jail being different from the day before. To some jail officers this, coupled with steady pay and benefits, is enough motivation to make a career out of jail work. ... full story

Also this week:

ahead
featured job
Juvenile Detention Officer - King County Dept. of Adult and Juvenile Detention - Washington
The King County Department of Adult & Juvenile Detention (DAJD) is currently recruiting and accepting applications for the position of Juvenile Detention Officer. If you are interested in learning more about this position and submitting an application, please go to http://www.kingcounty.gov/jobs.aspx.

PLEASE NOTE: For this position, King County application is required prior to NTN testing. Only those applicants that apply through King County and receive a referral to complete NTN testing will be considered for employment. Applicants without prior authorization will NOT be considered further.

For more information, please contact Wilena Montgomery with King County DAJD Human Resources at 206-296-4115. ...
full job posting
events
biz news
quote of the week

"Heaven is under our feet as well as over our heads."
- Thoreau