blogosphere
Inmates barricading cell doors, Ideas to combat this Read for example of cell door
>>

what's your opinion?
mjohn111:
This hasn't happened in our facility yet but word of this design flaw has made it to the State Prison and I'm being told it is becoming common knowledge with the inmates there. My administration is attempting to be pro-active in avoiding this problem at our facility. We tried it on a couple of our doors and it is indeed a real problem. Has anyone heard of any solutions? ... full thread
featured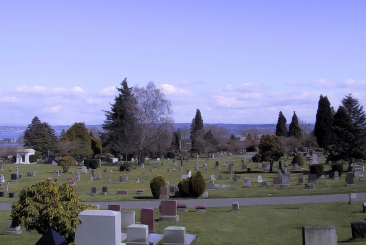 Suicide – Correctional Officers Cause & Effect of Workplace Stress
By Carl ToersBijns, former deputy warden, ASPC Eyman, Florence AZ
Not much attention has been brought to the mental and emotional health or wellness of correctional officers. Today there are reports and surveys that are very disturbing and reveal the cause and effects of workplace stress. One can't help but notice this impact of stress on correctional officers and how it contributes to the high rate of suicides among this workgroup.

One such person who noticed the changes was Middlesex Sheriff Peter J. Koutoujian who said ... full story

Also this week:

ahead
featured job
Deputy Warden, Security and Safety - Erie County, Pennsylvania
Erie County, Pennsylvania is seeking a Deputy Warden of Security and Safety for the Erie County Prison. This position will provide the potential advancement opportunity to the position of Warden within 1-2 years.

The selected candidate will be a hands-on position tasked with providing a safe and secure environment for the county's employees, inmates, and citizens. The position will develop, implement, and establish the policies and procedures for correctional staff and security of the prison. It will supervise the Training Coordinator, Shift Captains, Pre-Release Supervisor and all other line security personnel. . ...
full job posting
events
biz news
quote of the week

"I can accept failure, but I can't accept not trying.."
- Michael Jordan