blogosphere
new to this site/corrections rookie
>>

what's your opinion?
shakey:
And if you look to your left, you'll see that the fire exits are located at the front and rear of the building. Please keep in mind the supervisor will need to verify that the fire is indeed a fire before the exits can be utilized. Screams from you are permitted as long as the inmates are not negatively affected by them. If you'll look to your right you will see what Mick has mentioned "The Mad House" we'll save that tour for a later date. ... full thread
featured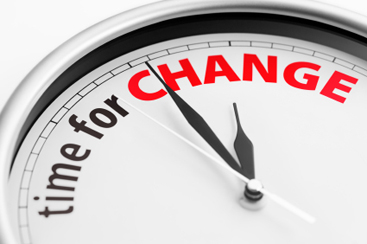 The Right Time to do the Right Thing for Juvenile Murderers
By James Alan Fox, Lipman Family Professor of Criminology, Law and Public Policy, Northeastern University

It often comes as a surprise to many folks to learn that Massachusetts, despite its unearned reputation for being soft on crime, is one of the harshest states in the nation when it comes to punishing juvenile murderers. Unlike most states, which allow some flexibility in how to prosecute kids who kill or how long to incarcerate them if convicted, Massachusetts has for the past two decades had only one approach for those as young as 14 charged with first degree murder: prosecution as an adult and a life sentence without parole, if convicted. Efforts in recent years to reform the juvenile murder statute have failed as many of our lawmakers worry about the political fallout from moderating punishments. ... full story

Also this week:

ahead
featured job
Sheriff's Telecommunicator - Hennepin County - Minnesota
Sheriff's Telecommunicator- Hennepin County, Minneapolis, MN

The Hennepin County Sheriff's Office Communications Division, provides 24/7 non-emergency and 911 emergency public safety dispatching services to over 420,000 people in 36 communities, 19 fire departments, and 23 law enforcement agencies. Sheriff's Telecommunicators are responsible for receiving emergency and routine calls and dispatching calls by radio/telephone to police, fire, and/or medical units.

Best Qualified Candidates will have: ...
full job posting
events
biz news
quote of the week

"Those who say it can't be done are usually interrupted by others doing it."
- Unknown