blogosphere
innovative programming
>>

what's your opinion?
carsonsig:
I am doing a report on innovative and or effective in commitment Programs for Juvenile offenders… can anyone point me towards a resource for reports/ info on this type of programming, or maybe just "I heard so and so county does x" and I can dig it up…

I appreciate any help you guys can give… your view on these programs is often different… thats why I logged in.. Have a good one!. ... full thread
featured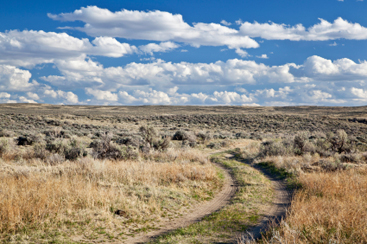 Stuck In A Rut?
By Bryan Avila, TDCJ Correctional Training Instructor - Sergeant of Correctional Officers

We sometimes find ourselves in a professional rut that we can't seem to find a way out of. But why does this happen? For everyone it is different. For some people the cause may be an external influence and for others it may be an internal one. You may want to go back to school, promote or start your own business but you just know that you are stuck in this rut and you need a way out.

So, what are you going to do about it? I can guarantee you one thing: No one wants to hear you complain about it. Only you can choose which path you want to take in your career/personal life. ... full story

Also this week:

ahead
featured job
Captain - DC Department of Corrections - District of Columbia
Serves as second line supervisor. Duties include but are not limited to being accountable for ensuring staff compliance with operating procedures, established policies, written/oral directives and practices to include national standards for penal conditions. Ensures posts are properly staffed.

Qualifications – Experience that equipped the applicant with the knowledge, skills and abilities to perform successfully the duties of the position, and that is typically in or related to the work of the positions to be filled. ...
full job posting
events
biz news
quote of the week

"The greatest of all victories is to be victorious over yourself."
- Unknown