blogosphere
Should HIV testing be mandatory at intake?
>>

what's your opinion?
mta7035:
I think honestly that testing for ALL communicable diseases should be mandatory at the time of physical assessment for ALL inmates. The NCCHC guidelines state that a facility has 14 days in which to do a history and physical on all inmates detainedat a facility. It has been my experience that many inmates are poor historians and don't know their health status. While HIPPA says health information can only be shared on a need to know basis, all correction personnel need to treat all inmates as though they have a communicable disease, by doing so they protect themselves from unnecessary contact with inmates that may have a communicable illness. ... full thread
featured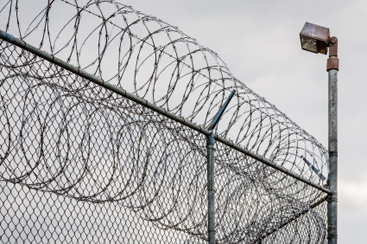 Correctional Officers, Victims of Abuse by Negativity
By Carl ToersBijns, former deputy warden, ASPC Eyman, Florence AZ

I have often talked about inmate abuses and neglect but very little about how corrections staff have been abused and neglected. Thanks to a gently reminder by a good friend, this article is about addressing workplace cultures that foster discrimination, unfair labor practices, humiliation and embarrassment as a management tool and others items not talked about much but very much a daily impact of the officer's world.

The first thing the reader needs to do is realize that a correctional officer is disconnected from the real world while inside those high walls and solid iron gates. ... full story

Also this week:

ahead
featured job
Manager, Food Service - St. Louis County Government - Missouri
Positions in this job classification are responsible for planning and overseeing the food service operations for a large correctional institution to ensure compliance with federal, state and local governmental regulations.

Position is responsible for a 1.6 million dollar budget which includes preparation of over one million inmate meals per year ...
full job posting
events
biz news
quote of the week

"Things may come to those who wait, but only the things left by those who hustle.."
- Abraham Lincoln