blogosphere
Psych Eval
>>

what's your opinion?
Mick:
The attitude of many Corrections Officers as well as Police Officers, Fire Fighters and Paramedics is Work Hard Play Hard. Our Job can be stressful and a night out with the guys and girls that understand what the Job is like can be a great way to relax and let your hair down.... full thread
featured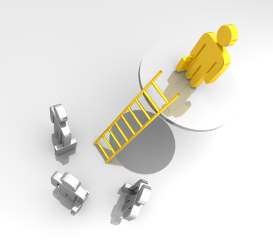 So you made Sergeant – Now what?
Carl ToersBijns
Congratulations, you just received your first big promotion. Chances are you worked hard for such an achievement and you're ready to get to work doing what sergeants do. But wait, before you go to work as a new sergeant let's take a look at your skill set and readiness level to be a new supervisor... full story

Also this week:


ahead

featured job

Jail Commander

Jerome County is in the process of building a new 135 bed county jail. Jerome County is located in central southern Idaho 45 miles north of the Nevada border. The County seat is the City of Jerome. The Jail Commander/Administrator will be responsible for the day to day operations of the facility including a staff of 20 commissioned deputies and 3 civilian specialist, including court security and inmate transport...

full job posting

events

biz news

quote of the week


" Success is getting what you want, happiness is wanting what you get."
— Dave Gardner