blogosphere
Going from State Prison to County Jail
>>

what's your opinion?
frydd666:
I am pretty new to this, having started this job last October. I work in a small county jail. We don't have many inmates, but we do have a few situations that prisons don't have. Our jail houses both male and female inmates. One of the big differences I see between us and the prison in our county is the status if the inmates... full thread
featured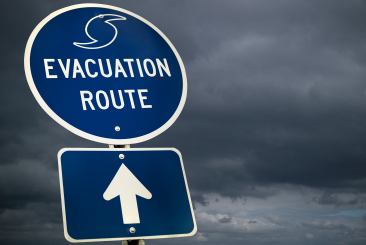 You're Ready. Is Your Family?
Bruce Kovach
I have worked in corrections for twenty-seven years. Twenty-two of them as a Lieutenant in a wide variety of positions. I've covered the operations desk, worked investigations, supervised the special housing unit, and did eleven years as a Special Operations Response Team member and leader. These days I work at ESF #13, which, in a nutshell is the arm of the Department of Justice which coordinates federal law enforcement assistance to the States in times of national disasters... full story

Also this week:


ahead

featured job

Corrections Deputy

The Wood County Sheriff's Office is currently recruiting for Corrections Deputy. The posting will remain open and positions filled as needed. The department requires the candidate PHQ. You can access the questionnaire through your candidate account. NTN suggests completing the PHQ as soon as possible so there is not a delay in your application process...

full job posting

events

biz news

quote of the week


" Challenges are what make life interesting and overcoming them is what makes life meaningful. "
– Joshua J. Marine