blogosphere
NYSDOCS college credit
>>

what's your opinion?
Squeeze:
You may try Bellevue University (NE). Years ago they gave me credit for my academy courses (Ne,OR,WA states). They have excellent online classes with BS in Corrections Management and Criminal Justice. Mine was CJ because they didn't have CM then... full thread
featured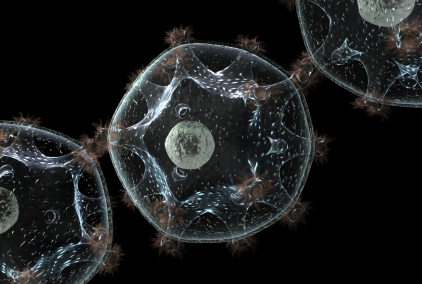 Security Alert: Using Infectious Disease (s) As Weapons!
William Sturgeon
Unless you have been living in the woods under a rock, you have heard about the Ebola outbreak and the first person in America to die from the virus in Texas. I decided to write this article because I am a big believer in the old adage - "An ounce of prevention is worth a pound of cure." I did not write this article to scare people; rather, I wrote it so that people will think about the possibility, and start to prepare and plan for it... full story

Also this week:


ahead

featured job

Licensed Practical Nurse (LPN)

The Licensed Practical Nurse position is responsible for application and administration of nursing skills in a correctional center to include conducting medication rounds and all other tasks assigned by the RN-Director of Nursing...

full job posting

events

biz news

quote of the week


"Sweet praise is like perfume. It is fine if you don't swallow it."
– Dwight D. Eisenhower