blogosphere
Success of Direct Supervision
>>

what's your opinion?
Campi:
Do you enjoy interacting with the inmates? No I do not. Inmates are self-centered and have a very hard time looking past themselves. They will lie, cheat, steal, and kill if it would get them anything. I interact with them daily and show respect for the ones who earned or deserve it. I have yet to find any inmate that I would want to interact with after they get out of prison... full thread
featured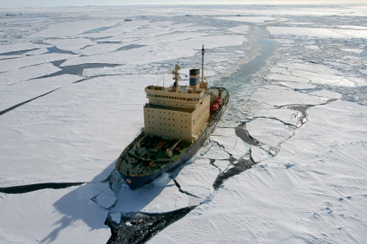 What is the Bouchard 101?
Joe Bouchard
Believe it or not, there is a universal topic. Everyone, no matter their background, age, or level of friendliness, can talk about the weather. Even so, some locales feature weather with minimal variation. Others have a tumultuous diversity. In my home state of Michigan, weather is an exciting topic. As the saying goes, if you don't like the weather in Michigan, stick around for a few minutes. It will change... full story

Also this week:


ahead

featured job

Corrections Officer

The Corretional Officer performs routine duties in accordance with established policies, regulations and procedures to maintain order and provide for the security, care and direct supervision of inmates/residents in housing units, at meals, during recreation, on work assignments and during all other phases of activity in a correctional facility...

full job posting

events

biz news

quote of the week


"It is not enough to aim, you must hit."
– Italian Proverb