A Way to Enduring Change
By Caterina Spinaris
Published: 12/28/2009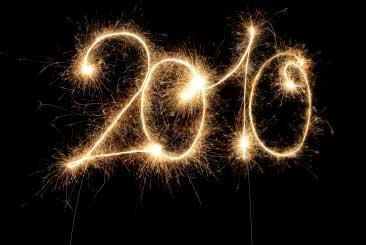 As I write this, 2010 is only 15 days away. When a new year rolls around we tend to take stock of ourselves—how we are doing and areas where we want to improve.

Anyone who has tried to change, however, knows that the process is TOUGH. New, improved and 33% more does not come easy. Our habits become hardened cement. For lasting change we need to gradually and systematically pour out a whole new slab. To do so we have to identify new behaviors we need to practice and then remain motivated to repeat, repeat, repeat, till we build enough new connections, new pathways in our brain, to overcome old habits. Motivation and repetition are two keys to behavioral change.

Here are a couple of exercises to get you started with change. .

Name one behavior or attitude in your personal life you want to change and list one to three specific ways to accomplish your goal. Then put your plan to practice. Daily visualize acting in the new way, and also actually do things the new way every chance you get. Reward yourself for every step of progress.
Repeat this exercise for one behavior or attitude in your professional life. Then sit back and wants change take place!


Visit the Caterina Tudor page
---