New director of emergency response operations
By Jim Montalto, News Editor
Published: 05/30/2007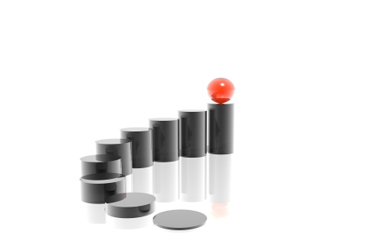 Indiana Department of Correction Commissioner, J. David Donahue, recently appointed Michael A. Jayne Director of Emergency Response Operations. Jayne follows recently retired Kevin Jackson.

"Jayne is an accomplished and tested correctional professional," states Donahue. "He has risen through the ranks of the department and stands out because his extraordinary leadership skills."

Jayne has served in many roles with the INDOC since 1982 including CO, sergeant, acting custody supervisor and utility captain. He also formed and commanded the first emergency response team at Pendleton's Correctional Industrial facility, a medium security institution that houses 1,398 male offenders. Jayne is a member of the Indiana Correctional Association and the American Correctional Association.


---