New Orange County Director
By Jim Montalto, News Editor
Published: 07/04/2007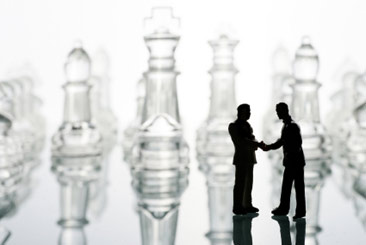 Michael Tidwell will become Director of Florida's Orange County Corrections Department July 14th. He replaces Timothy Ryan who left the department last December to be Miami-Dade County's Director of Corrections.

Prior to this position Tidwell was Jail Director for Seminole County. He also has been Corrections Director for Osceola County and has more than 35 years of corrections administration experience. Tidwell's management experience includes work at jails nationwide including those in Virginia; St, Louis, MO; Baltimore, MD; Gadsen County, KY; and Shelby County, TN.

He received his Master's Degree in Human Services from Lincoln University. Tidwell is also a Certified Jail Manager and a Certified Corrections Executive.

According to a memo from the Orange County Mayor's office, Tidwell will be paid $138,400 yearly to oversee the Orange County Corrections Department.
---