Mass. COs honored
By Jim Montalto, News Editor
Published: 07/18/2007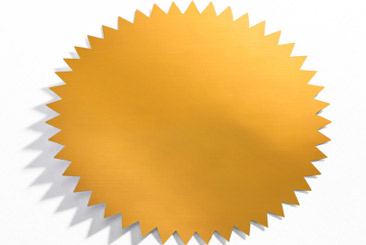 Milford, MA – COs from the Massachusetts Department of Correction were honored at the 10th Annual Correction Officer of the Year Awards ceremony. CO Edward Porter received a medal of honor for stopping an inmate from stabbing two COs with a homemade weapon at MCI Cedar Junction. Sergeants George Frascarelli, Edward Alinkowitz, and Paul Curran, COs Stephen Larosee and Cornelius Jones, and Recreation Officer Scott Silva all received a Medal of Valor for breaking up a fight between two inmates at a dining hall in the MCI Concord facility.

"The quick thinking and fast actions of these brave individuals during dangerous situations prevented additional harm to staff and inmates alike," Acting Commissioner James R. Bender said in a statement. "As public safety professionals, Correction Officers have a tremendous responsibility to the public we serve. Correction Officers protect the public through the operations of safe, secure and humane correctional facilities."

Massachusetts Lieutenant Governor Timothy P. Murray, Secretary of the Executive Office of Public Safety Kevin M. Burke, Acting Commissioner James R. Bender, along with County Sheriffs and elected officials, also praised the COs for their bravery and dedication to public service.

The MADOC employs about 5,000 staff and houses more than 11,000 inmates in 18 facilities, which range from pre-release to maximum security.
---