Southern States Correctional Association honors chaplain
By Jim Montalto, News Editor
Published: 08/08/2007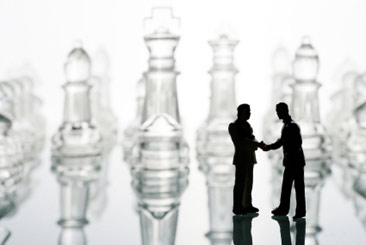 The Southern States Correctional Association has recognized Manning Correctional Institution chaplain Thyra Adams Briggs for its corrections support staff of the year award.

She is the first South Carolina employee to receive this honor. She also is the only chaplain who provides spiritual guidance to more than 800 inmates at the Columbia-based correctional facility. In addition, Briggs helps develop inmate re-entry programs.

"Chaplain Briggs brings professionalism and a true sense of calling to her work in the penitentiary," says Manning Warden, Raymond Reed, Jr. "She is by far one of the most dedicated chaplains I have had the privilege to work with."

Chaplain Briggs received her award in July at the annual Southern States Correctional Association training conference in Louisville, Kentucky. The 70-year-old association is comprised of 14 states, and includes representatives from the private sector and from federal, state, county and city governments.
---