Denney Appointed Crossroads Superintendent
By Jim Montalto, News Editor
Published: 08/29/2007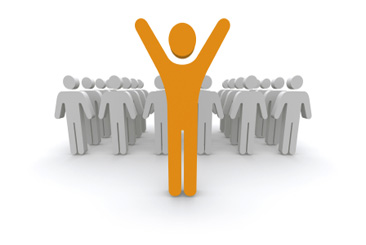 Western Missouri Correctional Center Superintendent Larry Denney has been chosen to lead the Crossroads Correctional Center as its new superintendent. MODOC Director Larry Crawford recently announced Denney's appointment, which became effective August 27.

"Larry Denney has provided outstanding leadership as Superintendent at Western Missouri Correctional Center (WMCC)," says Crawford. "Mr. Denney brings 17 years of department experience to this position, and he's respected in Cameron."

Denney began his career about 17 years ago as a CO at WMCC. In 1993, he was promoted to CO II (sergeant), and then to CO III (lieutenant) in 1994, at Chillicothe Correctional Center.

In 1995, Denney became an investigator at Chillicothe, and in 1996, he became a corrections supervisor at Maryville Treatment Center. He was promoted again to corrections supervisor II (major) at Western Reception, Diagnostic and Correctional Center in St. Joseph in 1998. Denney became an associate superintendent at Chillicothe in 2004, before being appointed WMCC superintendent in 2006.
---