Carroll Delaware's first Deputy Commissioner
By Jim Montalto, News Editor
Published: 09/05/2007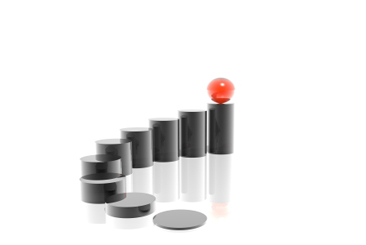 Tom Carroll became the Delaware Department of Correction's new Deputy Commissioner September 3. He is the first to hold this newly created position within the DEDOC Commissioner's office.

Prior to his promotion, the 27-year DOC veteran was a Delaware Correctional Center Warden since 2001. He also was a warden at Webb Correctional Facility and the Morris Correctional Institution.

Carroll began his career as a counselor in 1980, and since then has been an inmate classification officer and a training administrator.

He has a Bachelor of Science degree in Criminal Justice (1977) and a Master of Arts degree in Sociology (1984) from the University of Delaware. He also has additional training through the National Institute of Corrections.
---