Exciting times in HIV therapeutics
By Jim Montalto, News Editor
Published: 09/10/2007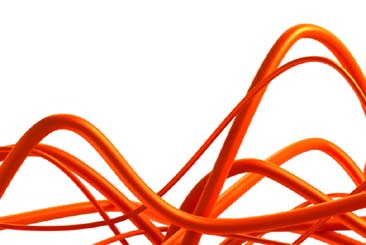 Dr. Rafael Campo, clinical medicine professor in the infectious diseases division of University of Miami's school of medicine, writes about this year's International AIDS Society (IAS) Conference in the latest of edition of the Infectious Diseases in Corrections Report. The conference was held in Australia and focused on HIV pathogenesis, treatment and prevention. Those deep into the area of HIV prevention or love med-speak will have great interest in following Campo's detail of the lectures and topics at July's conference.

Campo seems encouraged by this year's conference (IAS's fourth) because it provided "a great venue for the presentation of ground breaking HIV-related research, and had "new data on currently available antiretroviral agents, the management of medication-associated toxicities, and the ever-evolving paradigm on when to start therapy were presented."

"Most exciting," he writes, "were presentations of data dealing with new antiretroviral agents in new drug classes."

Information about tropism testing, antiretroviral resistance, and management of HIV-related morbidities and co-infections were also discussed. No presentations were dedicated to caring for HIV-infected inmates, but Campo says the number of studies discussed should impact how HIV is treated in corrections facilities worldwide. In IDCR's main article this month, he proves this through his discussion on data present at the conference about emerging and established HIV therapies, and viral hepatitis co-infection.

This month's issue also outlines new antiretroviral drugs for 2007 and 2008, which includes Raltegravir, Maraviroc and Etravirine.

See the full report here.


---