Ky. promotes probation officers
By Jim Montalto, News Editor
Published: 09/12/2007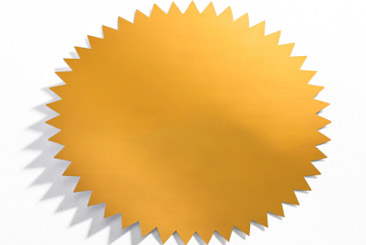 Kentucky Department of Corrections Director of Probation and Parole, Lelia "Lee" VanHoose, recently promoted Michele Butts to District 16 Supervisor for southwest Jefferson County and Evan Roach to District 17 Supervisor for the northeastern area of the same county.

Butts became a KYDOC probation and parole officer in 1994, and in 2003 was promoted to assistant district supervisor of District 19. She is a member of the Southern States Correctional Association, the Correctional Accreditation Managers Association and the Kentucky Council on Crime and Delinquency.

"Michele Butts has worked hard to gain this opportunity. She has been invaluable in training new and seasoned staff on the issues of Domestic Violence and supervision techniques to address these issues," says VanHoose. "She has always gone the extra mile to assist in special assignments and has excelled in those duties. I am very pleased with her addition to the Probation and Parole management staff."

Roach joined the state's probation and parole division as an officer in 1998, after ten years with UPS, and two years with the Tourism Cabinet's Kentucky State Fair Board. He was one of the first specialized sex offender officers in the state, and was promoted to assistant supervisor of District 18 in 2004.

"Integrity, drive and management experience were but a few of the many reasons Evan Roach was selected to fill this important position," VanHoose says. "He has worked hard to serve the entire Division of Probation and Parole in each of his previous agency positions. Roach has a wealth of knowledge and energy to devote to this position and I look forward to working more closely with him in his new assignment."

Evan received his bachelor's degree in history at Indiana University. Butts attend Eastern Kentucky University, where she received her bachelor's degree in correctional administration.
---