Mo. appoints wardens
By Jim Montalto, News Editor
Published: 11/07/2007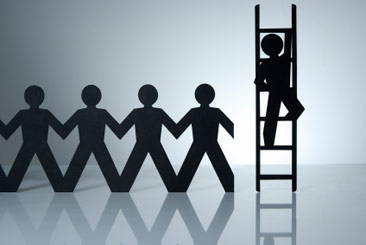 Missouri Department of Corrections Director Larry Crawford appointed John Bowen as Warden of Boonville Correctional Center and Dean Minor as Moberly Correctional Center Warden. Both positions became effective November 1.

Bowen, who replaced BCC Acting Warden Dean Minor, began his career in 1977 as a CO I at Missouri State Penitentiary. He was promoted to CO II (sergeant) at the Central Missouri Correctional Center in 1979, and then became a corrections classification assistant. Bowen became a parole officer in 1984, and in 1993 became BCC's district administrator. In 1998, he was appointed Superintendent of the Cremer Therapeutic Center.

"I recognize John Bowen's tenured leadership at the Cremer Therapeutic Center in Fulton," says Crawford. "John successfully orchestrated a very efficient toxicology lab that has benefited the entire Department. I have no doubt that he will do great things at Boonville Correctional Center."

Minor has been BCC's Acting Superintendent since June 2007. He began his career as a Moberly Correction Center caseworker in 1987. He was promoted in 1994 to functional unit manager, and in 2006 became BCC's Associate Superintendent.

"Dean Minor has a solid background at Moberly Correctional Center," Crawford says. "He brings 20 years of Department experience to this position. He has demonstrated leadership at the Department and in the community. I welcome Dean's energy and vision at one of our finest institutions."

Minor earned his Bachelor of Science in Business Administration from Central Missouri State University in 1986. Bowen earned his Bachelor of Science in Criminal Justice from Lincoln University.
---