Two more promotions in Missouri
By Jim Montalto, News Editor
Published: 11/21/2007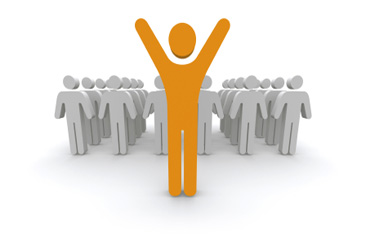 Jean Ann Johnson will become Western Missouri Correctional Center's (WMCC) new warden on November 26, 2007. Also on that date, Steve Larkins becomes warden for Eastern Reception, Diagnostic and Correctional Center (ERDCC).

Johnson has been deputy warden of Crossroads since 1996, and replaces Larry Denney. Larkins, who was Potosi Correctional Center's deputy warden since February 2003, will replace ERDCC Acting Warden Pat Smith.

"Johnson has demonstrated strong management abilities and earned the respect of staff at all levels over the past 10 years in her role as the Deputy Warden at Crossroads Correctional Center," said Missouri Department of Corrections Director Larry Crawford. "I believe she will provide strong leadership in her new position as Warden and continue the team building at WMCC."

Johnson became a corrections caseworker at WMCC in 1989, and was promoted to a corrections caseworker II in 1992. In 1994, she became a functional unit manager until 1995, when she was appointed as WMCC's assistant warden. She earned her Bachelor of Social Work from Missouri Western State University in 1989.

In 1991, Larkins began his career with the MODOC as Farmington Correctional Center's (FCC) clinical director. Larkins was promoted to administrative director in 1994 and became FCC's assistant warden in 1996. He was deputy warden in 1997 for Central Missouri Correctional Center until transferring to FCC in 1999. In 2002, he became the Maryville Treatment Center warden, before transferring to PCC in 2003 as deputy warden.

"I am confident that Steve Larkins has the skill-set and energy to lead ERDCC to a high level of performance," said Crawford.

Larkins earned his Bachelor of Arts Degree in Religion and Psychology from Southwest Baptist University in 1982. He received a Master of Science Degree in Psychology from Central Missouri State University in 1985, and earned his Master of Religious Education and Administration from Midwest Baptist Theological Seminary in 1987.
---