DOC veteran returns as Chief Deputy Secretary
By Jim Montalto, News Editor
Published: 11/28/2007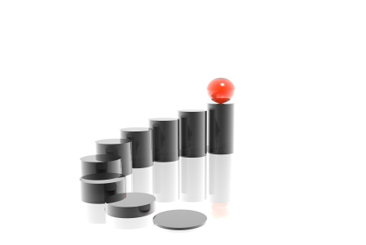 Long-time Washington Department of Corrections manager, Eldon Vail, was appointed Chief Deputy Secretary after Secretary Harold Clarke created the new position to promote effective coordination between WADOC divisions and departments. Vail will report directly to Clarke, and will work closely with the WADOC's three Deputy Secretaries and other senior staff.

"Public safety continues to be the top priority of the Department of Corrections," Clarke said. "With his vast knowledge and experience in corrections, Mr. Vail will be a tremendous asset as we launch the Re-Entry Initiative to reduce the number of offenders who commit new crimes after release from jail or prison; and as we continue to manage prison expansion projects and supervise nearly 28,000 offenders in the community."

For 31 years, Vail worked at the WADOC in a variety positions including counselor and prison superintendent. He retired as prisons deputy secretary in 2006.
---