Ohio Department of Rehabilitation names south regional director
By Jim Montalto, News Editor
Published: 12/04/2007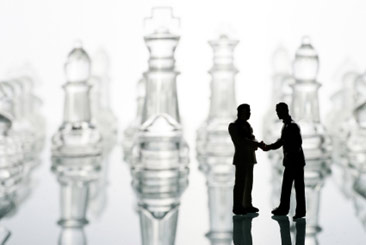 Lebanon Correctional Institution warden, Ernie L. Moore, has become the Ohio Department of Rehabilitation and Correction's new south regional director. He will supervise southern Ohio's 16 state prisons and their respective wardens.

Moore has been LCI's warden for the last three-and-a-half years. He began his career as a CO at Orient, Ohio's Correctional Reception Center in 1987, and has since worked at seven Ohio prisons, serving as warden for three of them. He was Ohio Department of Youth Services Bureau Chief of Institutions for four years, and served as president of the Ohio Wardens and Superintendents Association. Moore also is an adjunct faculty member in Cedarville University's criminal justice department.

The Ohio Department of Rehabilitation and Correction employs more than 14,000 people and houses approximately 49,000 inmates in its 32 prisons.
---