PADOC nominates next executive deputy secretary
By Jim Montalto, News Editor
Published: 12/12/2007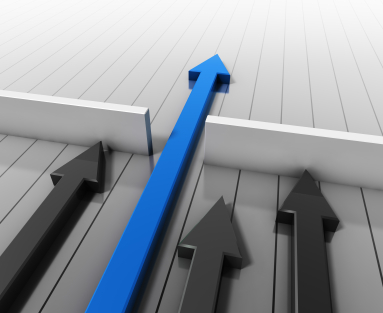 William Sprenkle will become the Pennsylvania Department of Corrections' new executive deputy secretary when Dr. John Shaffer ends his 21-year service with the PADOC by retiring at the end of December. Sprenkle will supervise the Bureau of Standards and Security, administration, reentry and specialized programs deputy secretaries, and regional deputy secretaries.

"Bill is a veteran corrections employee who has been responsible for all aspects of instructing corrections employees, from their initial basic training through various career development courses," Secretary Jeffrey A. Beard said in a statement. "With his many years of experience and expansive knowledge of corrections, Bill is an excellent selection for this important, high-level position."

The 30-year corrections veteran began his career in 1975, when he took a house manager position with the York Community Corrections Center. Sprenkle then became an assistant chief for the eastern training academy in 1977. From 1982 to 1987, he held chief of state training and chief of planning, program and evaluation positions. Sprenkle served as director of staff development and training until 2005, when he was named deputy secretary for administration.

He has been credited with helping create correction's first residential training academy in 1991. He also developed and implemented the PADOC's distance learning program and incident command system training program for CO trainees.

Sprenkle earned his Bachelor of Science degree in police science and corrections from York College, and majored in public administration at Villanova University's graduate school. His is a member of the American Correctional Association and the Pennsylvania Prison Wardens Association.
---