N.H. names female offender administrator
By Jim Montalto, News Editor
Published: 12/19/2007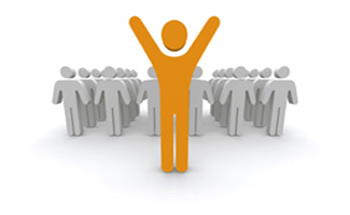 New Hampshire State Prison for Women Corrections counselor/case manager, Annette Escalante, has been appointed as the new administrator for female programs at the New Hampshire Department of Corrections. She will begin her duties at the end of December.

Escalante is a licensed alcohol and drug counselor and has sixteen years of experience in the field. She also has worked at the NHDOC's Lakes Region Facility and at the women's prison for the past three years.

"New Hampshire's female prison population continues to grow and it is important to provide them with appropriate and ample opportunities to better succeed in the community. Annette's experience with female offenders will serve her well in her new capacity," NHDOC Commissioner William L. Wrenn said.

In 2006, the New Hampshire Legislature established the Administrator of Women Offenders and Family Services position and the Interagency Coordinating Council of Women Offenders to plan, organize, implement, direct, and monitor gender-responsive programs and services. Approximately 190 women are serving prison sentences in New Hampshire.
---