New public information officer for Nebraska
By Jim Montalto, News Editor
Published: 12/26/2007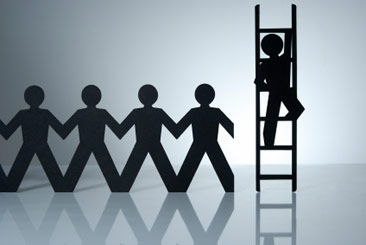 Connie Nemec is the new public information officer for the Nebraska Department of Correctional Services. She replaces Steve King, who, as a planning and research manager, will build new evaluation efforts for the NEDOCS's programs and processes.

Nemec, who was the agency's legislative coordinator, began her career in 1991 with Lancaster County Corrections. The ten-year veteran advanced to Sergeant, and then became a unit caseworker at the Nebraska State Penitentiary in 1997. She also was the NEDOCS's institutional parole officer from 1999 through 2006.

Nemec earned a master's degree in management and a bachelor's in communication and public administration from Doane College.
---