New Hampshire probation/parole has new chief
By Jim Montalto, News Editor
Published: 01/02/2008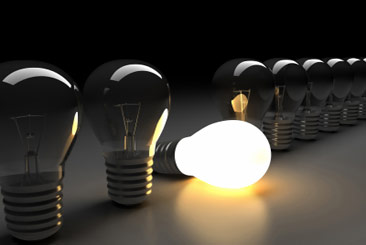 Probation/parole officer, Scott F. Harrington, has begun his new duties as Chief of the Manchester, New Hampshire District Office. The New Hampshire Department of Corrections fifteen-year veteran has been a CO at the state prison in Concord, and a corrections case counselor/case manager at the Lakes Region facility in Laconia. He became a probation/parole officer in 1995.

"Scott comes highly qualified with a good mix of experience both behind the walls and in the community," said Michael McAllister, Director of the Division of Field Services.

The Manchester office has seventeen employees, including eleven officers, who supervise about 2,000 offenders on probation, parole, electronic monitoring, bail, and other forms of supervision.
---