Ill. county deputy chief named
By Jim Montalto, News Editor
Published: 01/09/2008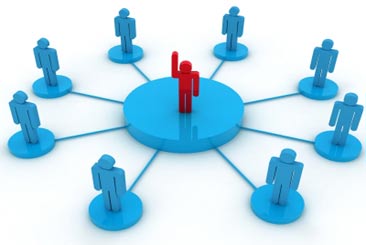 Lt. Anthony Ward has been promoted to correctional division deputy chief of the Lake County Sheriff's office. According to Lake County Sheriff Mark Curran, Ward will work with Chief of Corrections Jennifer Witherspoon and Deputy Chief Patrick Firman to make jail operations more progressive and productive.

"I am delighted to have Deputy Chief Ward join the administrative staff of our jail division," says Curran.

In 1982, Ward began working at the sheriff's office. He was promoted to corporal in 1985, to sergeant in 1987, and then to lieutenant in 1992. Ward was appointed Director of Work Release in 1999. For the past 15 years, he has been the afternoon shift ranking command officer.

The 26-year veteran attended Parsons College from 1970 to 1972 and then joined the Navy, serving until 1980. He graduated from the National Institute of Corrections for jail officers and has attended numerous supervisor training courses.
---