New superintendent for S.D. treatment facility
By Jim Montalto, News Editor
Published: 02/20/2008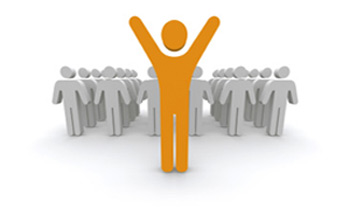 Norbert Mohnen Jr. is the new superintendent of South Dakota's State Treatment and Rehabilitation (STAR) Academy. He reports to Juvenile Services director Doug Herrmann, and replaces recently retired superintendent, Chuck Gilson.

Mohnen has worked in the state's government for 26 years, serving 24 at the former state training school in Plankinton as a youth supervisor, counselor, teacher and operations manager. He also has served 29 years in the South Dakota National Guard, retiring as a colonel.

"He is an experienced professional who has logged many years working with adjudicated youth,"said Corrections Secretary Tim Reisch. "Norbert's organizational and leadership skills are especially well-suited for STAR Academy."

Mohnen received his Bachelor of Science from South Dakota State University, a teaching certificate from Dakota Wesleyan University and a Master's degree in national security and strategic studies from the U.S. Navy War College.
---