Wis. secretary appoints new superintendent
By Jim Montalto, News Editor
Published: 03/12/2008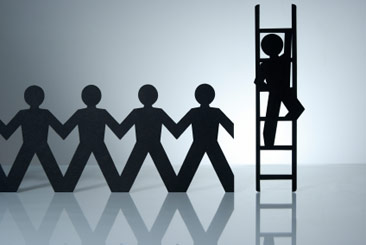 Jeff Radcliffe has become the new superintendent for the Marshall E. Sherrer Correctional Center in Milwaukee. He succeeds former MESCC superintendent Sharon Williams, who became Milwaukee County's Regional Chief of Community Corrections last year.

"Jeff Radcliffe brings nearly three decades of corrections experience to his new management role," Secretary Rick Raemisch said in a statement. "His wide range of leadership skills and diverse experience in corrections will be a great asset to the center and its mission to promote public safety through successful offender reentry.

"He will play an important role in advancing the center's focus on providing job experience and employment readiness through work-release programs, as well as treatment, education, community service and other programs to prepare offenders for a successful reentry," Raemisch said.

Radcliffe began his career in 1979, when he became a probation and parole agent for Milwaukee and Racine. In 1992, he was promoted to a corrections field supervisor. He had been a Milwaukee Secure Detention Facility unit supervisor since 2001, where he was managing the development of the 174-bed Alternative to Revocation program.

Radcliffe is a 1996 graduate of the Department's Leadership Development Program. In 1997, he has a bachelor's degree in Sociology from the University of Wisconsin-Madison.

According to the WIDOC, MESCC is one of 13 facilities operated under the Wisconsin Correctional Center System within the Division of Adult Institutions. It houses offenders in their last months of incarceration before they are released to the community.
---