NJ COs graduate
By Jim Montalto, News Editor
Published: 03/26/2008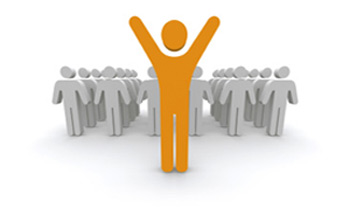 Ninety-five students of the New Jersey Department of Corrections' Office of Training recently completed a 14-week program that covered a comprehensive arena of law enforcement topics, including state basic correction officer training. The recruits, known as Class 215, participated in a graduation ceremony in Trenton, the state's capitol.

"The Office of Training provides corrections personnel with the skills necessary to successfully complete their tasks and to upgrade the care, treatment and social reintegration of adult offenders committed our facilities," said NJDOC Commissioner George Hayman in a statement. "I applaud the work of the instructors, and I congratulate our graduates -- both uniform and non-uniform personnel -- and wish them long and satisfying careers."

Class 215 represents 16 counties throughout the state, with the most members coming from Cumberland (22) and Bergen (10) counties. Forty-eight other students, who completed the 40-hour non-uniform staff training program, also graduated.
---