Twenty-year veteran to lead Kettle Moraine
By Jim Montalto, News Editor
Published: 04/02/2008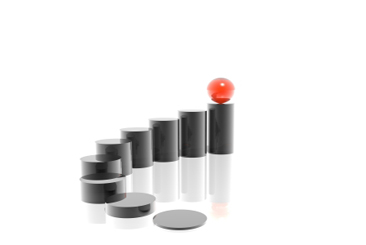 Wisconsin Department of Corrections Secretary Rick Raemisch appointed Michael Dittmann as warden of the Kettle Moraine Correctional Institution. He begins the job March 24, 2008. Dittmann will take over for Larry Jenkins, who became the Redgranite Correctional Institution warden in January.

"Michael Dittmann has a lengthy and distinguished tenure in Corrections, and he will bring great talents, extensive experience and a high degree of professionalism to the role of Warden at Kettle Moraine," Raemisch said in a statement. "He has demonstrated strong leadership qualities at Kettle Moraine, both as Security Director and Deputy Warden."

Dittmann first became a CO at the Waupun Correctional Institution. Through the years he advanced to Sergeant, Lieutenant and Captain. In 1994, he became the first WIDOC employee to receive the Dodge County Executive Law Enforcement Association award for Officer of the Year. He was the first security director for the Department of Health and Family Services' Sand Ridge Secure Treatment Center. He became KMCI's security director in 2002, and the facility's deputy warden in 2006.

The new KMCI warden has experience in several areas of corrections management, including the training of employees on safe and appropriate use of force. Dittmann also has helped develop division-wide policies and procedures on several topics including sexual assault prevention and investigation.
---