New employees graduate NHDOC academy
By Jim Montalto, News Editor
Published: 04/09/2008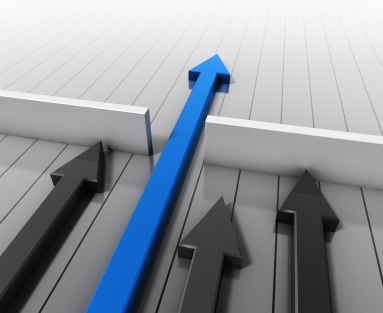 Fifteen new corrections officers and sixteen non-uniform workers recently graduated from the New Hampshire Department of Corrections academy program. The thirty-one employees received a variety of training including, offender management, inter-personal communication, emergency preparedness, CPR, ethics, state law, and health and fitness, in the eight-week, pre-service academy.

The COs resolved scenarios that simulated unpredictable challenges they might face in their facilities. They also worked on training for firearms, defensive tactics, radio use, cell extractions, and searches. Ten COs will work at the state prison, three will be assigned to the Northern N.H. Correctional facility, and two will go to the Lakes Region facility.

The non-uniformed employees, who include seven medical and mental health professionals, eight support staff, and a case counselor, primarily attended the academy's educational sessions.
---