Kentucky veteran named deputy commissioner
By Jim Montalto, News Editor
Published: 05/07/2008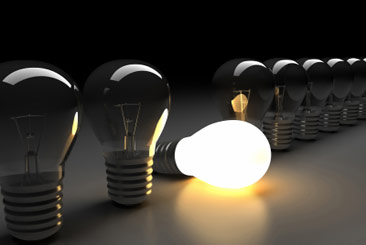 Ten-year Kentucky Department of Corrections veteran Kimberly Potter-Blair has been named the department's deputy commissioner for support services. She will oversee administrative services, corrections training, budget management, correctional industries, offender information, and information technology.

"I'm looking forward to having Kim Potter-Blair as part of my management team," KYDOC Commissioner LaDonna Thompson said. "She has gained the respect of not only her co-workers, but also every agency she's worked with through her good character and hard work."

Potter-Blair began her career in 1998 as a CO at the KYDOC Blackburn Correctional Complex. She was promoted to caseworker and then transferred to the probation and parole division in1999. After supervising offenders for about four years, Potter-Blair was promoted to an assistant district supervisor position in 2003, and then to district supervisor in 2005.

She has been credited with making the flow of court work in the Fayette Circuit Court system more efficient, and she helped create the Fayette County Re-Entry program for offenders on probation and parole. Potter-Blair also is a member of the Fayette County Transitions Committee, which helps the incarcerated re-enter the community.

Potter-Blair has been a member of the Kentucky State Parole Officers' Association and the Kentucky Council on Crime and Delinquency.
---