Longtime Tenn. veteran promoted to warden
By Jim Montalto, News Editor
Published: 05/14/2008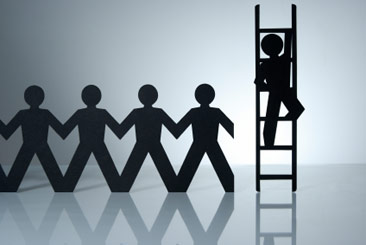 Lolie Jones is the new warden for Tennessee's Mark H. Luttrell Correctional Center. Jones has been with the TDOC since 1976, when he began his career as a correctional officer at the old Tennessee State Prison.

"Jones has proven his leadership capabilities during his tenure with the department, says Tennessee Department of Corrections Commissioner, George M. Little. "His extensive experience, knowledge of the department, and professionalism qualifies him for this challenging position."

The veteran TDOC employee worked his way up from corporal, to lieutenant to captain. In 1989, Jones worked at the Riverbend Maximum Security Institution, and then transferred in 1997 to the Middle Tennessee Reception Center. In 2000, he joined the TDOC central office as a security specialist.

Jones attended Austin Peay State University and Nashville State Technical College, and also completed courses at the Federal Bureau of Investigation.
---