Thirteenth CO training class graduates
By Jim Montalto, News Editor
Published: 05/28/2008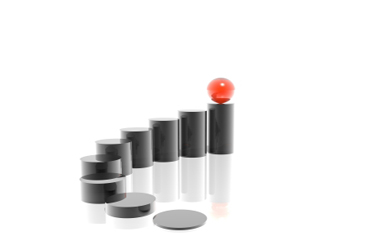 Suffolk County, Mass. Sheriff, Andrea J. Cabral, recently hosted graduating ceremonies for thirty-two new corrections officers. This is the thirteenth class under her leadership.

"With the outstanding training that they've received, they're coming to work from a position of strength and knowledge," Cabral said. "They are ready emotionally, physically and intellectually to do the job."

Assistant Deputy Superintendent and Supervisor of Training Yolanda Smith praised the graduates for their ability to become confident leaders as they progressed through the academy. Class president, Michael Bobulis, then discussed his training experience.

"We made it through together, and now we have a brotherhood that was borne out of hardship," Bobulis said. "Each challenge that we faced was a building block for the foundation we needed to become officers. Now, as I look back, I feel proud - proud of all of us."

During the award ceremony David Bindoo received both the top gun and the academic awards, and Joseph Fiorini was given the physical training award. Andrew Jeffery received the unit citation award, and Nicholas Fabrizio won the drill instructor's award.
---