Kentucky veteran Chandler to retire
By Jim Montalto, News Editor
Published: 07/02/2008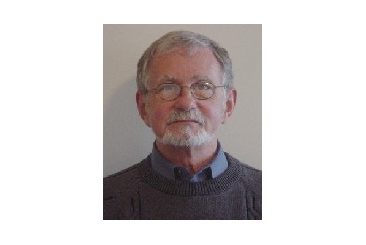 After twenty-six years of work in the Kentucky corrections system Larry Chandler has decided to retire. At the end of August he will finish an illustrious career highlighted by honors, such as receiving the 2006 warden of the year award by the Kentucky Department of Corrections, and accomplishments that include helping design the state's newest prison and being the first in Kentucky to receive both Certified Corrections Executive and Certified Correctional Health Care Professional designations from the American Correctional Association.

"Larry Chandler's retirement is bittersweet for this department," Kentucky Corrections Commissioner LaDonna Thompson says. "No one has earned it more or worked harder during their career with us. He will truly be missed and we hate to see him go. I know our department is better today for his dedication to the improvement of professionalism in the organization and for the leadership he has provided."

Chandler began his career as a Kentucky State Reformatory correctional officer. For that facility, he held several positions including shift captain, internal affairs lieutenant, E-squad commander, and administrative captain.

He was promoted in 1991 to deputy warden at the Bell County Forestry Camp. In 1994, he helped open the Green River Correctional Complex, and became its deputy warden. Then, in 1996, he became that facility's warden. In 1999, became warden at the Luther Luckett facility.

Chandler helped plan and open the Little Sandy Correctional Complex in 2005. He finishes his career as KSR's warden.

He was an adjunct criminal justice professor at the University of Louisville, and was twice nominated for the North America Association of Wardens and Superintendents national warden of the year award.

Indiana Department of Correction Commissioner J. David Donahue is due to become KSR's next warden in August.
---