Prison governor supports new relationships, facility
By Jim Montalto, News Editor
Published: 07/09/2008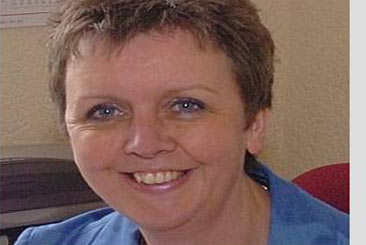 Upon accepting the Isle of Man prison governor position in June, Alison Gomme said she is focused on helping the Irish Sea island find unique solutions to its prison challenges.

"I had a year living in America looking at corrections over there, and after that I'm convinced of the need not to just import wholesale, because issues are always developed within a framework and context, and that should be so here," Gomme said. "We need to find Manx solutions to Manx problems, it is not just about importing stuff."

Gomme says she believes in working with partner agencies, such as police and probation, to better plan for offenders' time in custody as well as their release. Despite much criticism and skepticism, Gomme has fully supported the new Jurby Prison Service facility too.

"People are right to point out when the Island built Victoria Road prison it was because the prison previous to that at Castle Rushen was severely out of step with what was going on at the time. The fact of the matter is we have got to keep up with times and Jurby should last a long time. We have outgrown [Victoria Road]. It is cramped and crowded."

Prior to her new post, Gomme governed Erlestoke prison from 1993-1995, Chelmsford prison from 1996-2000, and Hewell Grange and Brockhill prisons from 2004-2008.
---