New chief probation officer for San Francisco
By Jim Montalto, News Editor
Published: 07/23/2008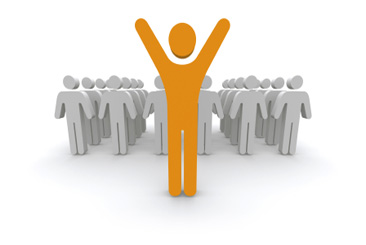 Longtime corrections leader and recent San Francisco Chief Deputy Adult Probation Officer, Patrick J. Boyd, has become the city's new chief adult probation officer. Boyd succeeds Jeanne Woodford, who recently retired after serving 17 months in the position.

"Patrick Boyd is a uniquely qualified and experienced leader who has been part of a talented team dedicated to improving public safety in San Francisco," San Francisco Superior Court Presiding Judge David L. Ballati said in a statement. "The Judges of the San Francisco Superior Court are confident that Patrick Boyd will provide the continued leadership to fulfill and enhance the programs and initiatives under way in the Adult Probation Department."

Boyd said he will continue to support the department's current projects, which include: adopting a national assessment system to determine client needs and risks; improving staff training to strengthen referral services; establishing specialized caseloads to more effectively address client support; and implementing an effective administrative infrastructure for deputy probation officers.

Before becoming part of San Francisco's adult probation department in 2007, Boyd was a probation manager in Santa Barbara. For more than 30 years, he worked at the California Department of Corrections. There, his positions included acting deputy director of the risk management division; acting chief deputy warden at Mule Creek State and Folsom State prisons; and associate warden and facility captain of Mule Creek State Prison.

"Patrick's distinguished career is marked by strong leadership and a deep understanding of the criminal justice system," said Mayor Gavin Newsom. "He has spent the past year demonstrating his commitment to a safer San Francisco, and I am pleased that the Courts have selected such a qualified individual."

Boyd's corrections experience also includes work in adult and juvenile probation, adult parole, and law enforcement assistance administration programs. He has been involved with adult and juvenile community and institutional correctional programs, business administration, and executive leadership too. He has a Bachelor's in Sociology from the University of California, Santa Barbara, and a Master's in Public Administration from California State University, Sacramento. Boyd is a long-standing member of the California Probation, Parole and Correctional Association, and the California Farm Bureau.
---