Court Services and Offender Supervision Agency director moves on
By Jim Montalto, News Editor
Published: 08/06/2008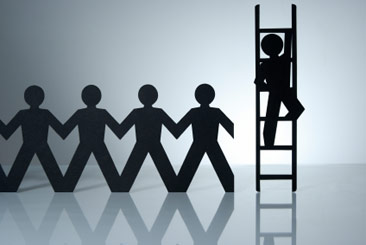 Washington, D.C.'s Court Services and Offender Supervision Agency (CSOSA) director, Paul A. Quander, Jr., completed his six-year term of office and has stepped down from the position. Deputy Director Adrienne Poteat has become CSOSA's acting director.

"It has been a privilege to serve as CSOSA's first presidentially-appointed director," CSOSA's first appointed director said. "I'm proud of what we've accomplished during my term. I know that CSOSA's dedicated staff will continue our work of improving public safety in the nation's capital."

Quander has been credited with helping CSOSA transform the District's criminal justice system by making community supervision an essential part of the city's public safety operations. The agency, which supervises approximately 15,000 individuals, became a leader in probation and post-incarceration supervision.

Under Quander, it also reduced supervision caseloads below the national standard of 50 offenders per officer. This allowed CSOSA to implement a wide range of programs and close-monitoring activities. Supervision caseloads for high-risk and special needs offenders also were reduced to an average of 41:1 in mental health units and 22:1 in sex offender units.

During Quander's time, CSOSA established community-based field offices that brought more staff to offenders' communities, and it opened the Reentry and Sanctions Center, a 100-bed residential program for high-risk offenders transitioning from prison to the community.

Quander has been a co-chairman of the District of Columbia's Criminal Justice Coordinating Council, which implemented successful initiatives such as the U.S. Marshals Service's Fugitive Safe Surrender program. Fugitive Safe Surrender involved police, prosecutors, defense attorneys, and the Superior Court to help individuals dispose of their warrants. The program led to the apprehension of more than 500 offenders wanted on warrants for non-violent crimes.
---