Tenn. Commissioner elected to Board of Governors
By Jim Montalto, News Editor
Published: 08/13/2008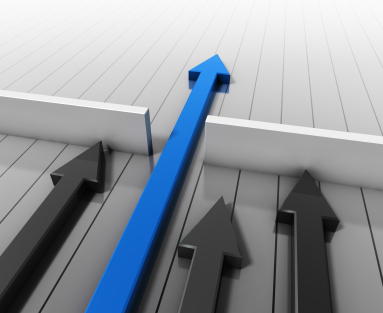 Tennessee Department of Correction Commissioner George M. Little is the newest member of the American Correctional Association's Board of Governors. ACA members voted Little in during the organization's 2008 general election.

"This is an honor for me. I am pleased to represent the state of Tennessee on the ACA board," Little said.

In 2005, the veteran corrections administrator became the state's DOC commissioner. Prior to this Little served as Shelby County Corrections director and TNDOC assistant commissioner. He also was warden for the DeBerry Special Needs Facility, a TNDOC regional director, and the assistant to the executive director of the Tennessee Board of Probation and Parole.

Currently, Little is Co-Chairman for the Criminal Justice Coordinating Council, which examines recidivism and successful re-entry issues.


---