Former director recognized for lifetime contributions
By Jim Montalto, News Editor
Published: 09/03/2008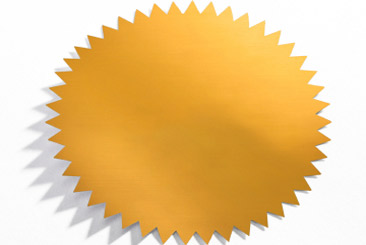 The Association of State Correctional Administrators awarded former South Carolina Department of Corrections Director Parker Evatt the Louie Wainwright Past Presidents Award for his lifetime contributions to the corrections profession. Each year, the ASCA presents the award to a former administrator who has significantly contributed to the field through out his or her career.

"Anything I was able to accomplish was because of the great staff we had here," Evatt said at a ceremony recently held at the SCDOC's headquarters. "All of the things we did, there were a lot of people and a lot of planning involved. I will really cherish this."

Evatt was the SCDOC commissioner and director from 1987 to 1995. During that time, he was credited for instituting progressive policies that helped create inmate literacy programs, drug and alcohol treatment, and training for top managers.

Prior to these positions, Evatt was the executive director of the Alston Wilkes Society, a private organization that works with corrections agencies to provide community programs and volunteer activities for former inmates. He also was involved with several corrections affiliated organizations, and served in the state House of Representatives from 1974 to 1987.
---