Longest serving law school dean in nation becomes assistant director of religious program
By Jim Montalto, News Editor
Published: 09/10/2008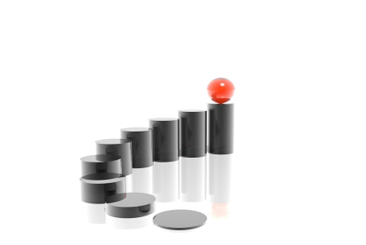 New Indiana Department of Correction Commissioner Edwin G. Buss has chosen Reverend David T. Link to be Assistant Director of Religious Services, Northern Region. Link was a chaplain and teacher for a faith and character-based program at Indiana State Prison, and had completed his seminary studies earlier this year. He is known as a teacher, scholar, and lecturer, especially in the professional ethics, professionalism, and private-tertiary education administration fields.

"Undoubtedly, Dr. Link brings a great deal of wisdom, experience, and diversity to this position. I am thrilled that he is working with the Department of Correction, and I look forward to his expertise in our religious services division," Buss said.

Link was the Joseph A. Matson Dean and Professor Emeritus of the University of Notre Dame Law School. He was dean at the law school for more than 24 years, making him the longest serving law dean in the U.S. before taking emeritus status. Link also was President/Vice Chancellor Emeritus of the University of Notre Dame, Australia.

After working at a Chicago law firm, Link took a leave of absence in 1970 to earn his Bachelor of Science and Juris Doctor degrees at Notre Dame. He has been awarded the Young Federal Lawyer and the Secretary of the Treasury awards for outstanding service to the U.S. during the Kennedy Administration. He also has earned three honorary doctorate degrees.
---