Washington State appoints new superintendents
By Jim Montalto, News Editor
Published: 09/17/2008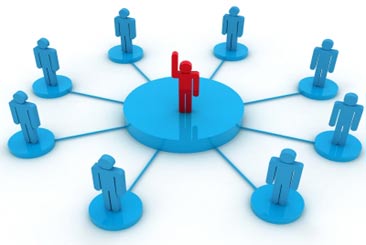 The Washington State Department of Corrections chose two superintendents to oversee its eastern area prisons. Jeff Uttecht has become Coyote Ridge Corrections Center's new superintendent, and Steve Sinclair is now the Washington State Penitentiary's superintendent. Sinclair had been WSP's associate superintendent of operations since 2005. Uttecht had served as that facility's head since 2006.

"Jeff and Steve are seasoned prison administrators who understand their first priority is the safety of employees, offenders and the public," says Dick Morgan, the WADOC's director of prisons. "They will focus on providing the best basic services possible while promoting high staff morale, enhancing partnerships in the community and maintaining the highest level of preparedness."

Uttecht is a 26-year corrections veteran, beginning as a South Dakota juvenile facility counselor in 1981. He also was a corrections officer, housing unit supervisor and an associate warden at several prisons in the Midwest.

. He also led a $100 million expansion project at WSP, which is scheduled for completion at the end of 2008. In his current position, Uttecht will oversee a major expansion at CRCC.

Sinclair served in the Army and as a reserve officer for the Walla Walla police. He became a WSP correctional officer in 1988, and through the years was promoted to correctional investigator, sergeant and lieutenant.

He also became a captain at Clallam Bay Corrections Center. While there, he created a fast-track hiring system that solved officer recruitment problems.
---