Thirty-year DOC veteran retires
By Jim Montalto, News Editor
Published: 09/24/2008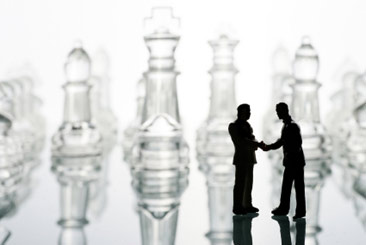 After serving as the superintendent of Alaska's Ketchikan Correctional Center since 1988, Alan Bailey has retired. The Alaska Department of Corrections has chosen Diane Gregory to be KCC's acting superintendent.

Bailey began his career as a corrections officer at the Division of Corrections in Fairbanks. In 1978, he transferred to Anchorage when he was promoted to a training officer position. He worked for juvenile probation in 1980, but returned to the AKDOC in1984.

"The department will miss Superintendent Bailey. We're losing a lot of institutional knowledge with Alan's retirement, although we certainly wish him a very happy future," says Commissioner Joe Schmidt.

Bailey was given a Certificate of Distinguished Public Service in 1990, and was named 'top gun' in several law enforcement shooting challenges. He also oversaw his facility's accreditation from the American Correctional Association.
---