Longtime facilities supervisor promoted
By Jim Montalto, News Editor
Published: 10/21/2008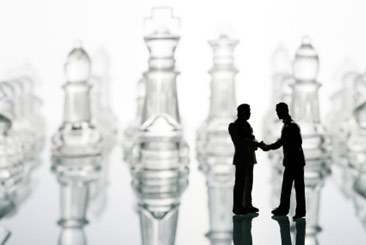 Rhode Island Department of Corrections Director, A.T. Wall, II, has promoted Arthur Fillo to associate director of facilities and maintenance. Fillo will be charged with planning, organizing, and directing the maintenance and repair of all RIDOC-owned buildings. He also will maintain the department's grounds.

"Art Fillo has been a valued employee of this department for over 30 years," Wall said. "He knows the buildings inside and out and has the organizational and management skills required of someone with this level of responsibility. We are pleased that he has accepted the promotion, which is well deserved."

Fillo became an RIDOC employee in 1977. For11 years he was maintenance supervisor, and then he became the plant engineer for two years. For four years he was the maintenance superintendent. He also was chief of construction & maintenance operations for six years, and state buildings and grounds coordinator for eight years. Most recently, he served as acting associate director of facilities and maintenance.

Fillo holds a Journeyman's certificate from the United Brotherhood of Carpenters and Joiners of America.
---