New Minnesota warden
By Jim Montalto, News Editor
Published: 10/29/2008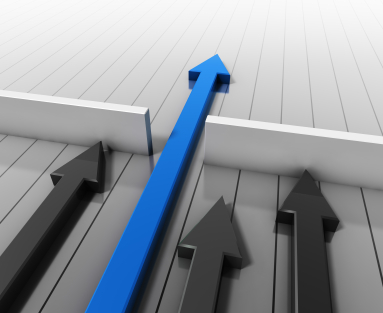 Tracy Beltz has stepped in for retiring warden, Rick Hillengass to become the new warden of Minnesota's Shakopee correctional facility. Prior to her promotion, Beltz was the associate warden of operations at the Faribault facility.

Beltz joined the MNDOC in 1994 when she became a mental health program therapist at Shakopee. In 1999, she worked as a chemical dependency program therapist at the Faribault facility. After that, she held several positions at Faribault, including employee development director, corrections supervisor, corrections program director, and acting associate warden of administration.

"Tracy Beltz is a welcome addition to our warden team," said Minnesota Corrections Commissioner Joan Fabian. "Her training and experience – including budget administration; human resource management; and mental health, chemical dependency and other offender programming – have prepared her well for the challenges and rewards of managing a state prison."

Beltz has a bachelor's degree in psychology, with a minor in sociology. She also earned her master's degree in sociology/corrections from Minnesota State University at Mankato.
---