Coalition honors supervisor as "Changemaker"
By Jim Montalto, News Editor
Published: 11/19/2008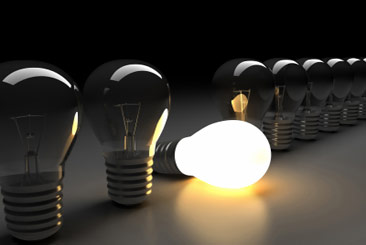 Wisconsin Department of Corrections Field Supervisor Elaine Stipetich was honored by the Wisconsin Coalition Against Domestic Violence for her efforts to end domestic violence in the state. The WCADV gave Stipetich a "Changemaker" award on November 13, at a ceremony held in conjunction with the Coalition's 30th Anniversary "Reinvent the Revolution" conference.

"Elaine Stipetich has devoted much her career in corrections to treating and preventing domestic abuse, and her dedication is an example of the ways in which our staff at the Department of Corrections are working to keep Wisconsin safe," DOC Secretary Rick Raemisch said. "Fewer instances of domestic violence mean fewer new crimes, fewer new victims and enhanced public safety."

As a field supervisor Stipetich oversees probation and parole agents who work with offenders in Rock County. She began her corrections career in 1983 as an agent where she facilitated batterer's treatment groups. In 1987, Stipetich was appointed to the Justice committee for the Governor's Council on Domestic Abuse, and continues to serve on the Council as a member of the Firearms committee. She supervised batterers for about 15 years before being promoted to field supervisor.

Stipetich has moderated judicial education trainings at University of Wisconsin Law School and Marquette University Law School. She also helped develop a manual on supervising batterers, and is part of statewide domestic violence committees.

She earned her master's degree in Guidance and Counseling from the University of Wisconsin-Whitewater, and has completed advanced training in family therapy at the Family Institute in Chicago, and the Menninger Foundation. Stipetich was a psychiatric social worker in the Chicago area for about five years before relocating to Wisconsin. She continues to work part-time as a therapist at a mental health clinic.
---