Rhode Island's Wall named outstanding director
By Jim Montalto, News Editor
Published: 11/26/2008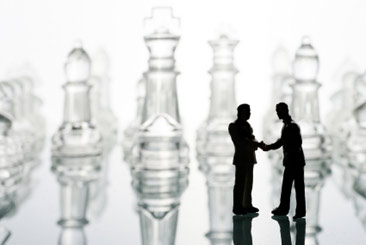 The Association of State Correctional Administrators honored Rhode Island Department of Corrections Director Ashbel T. Wall, as its 2008 outstanding corrections director. The award, which was presented at its annual dinner November 15, recognizes an ASCA member's dedication and achievements.

Wall's assistant directors, who authored the nomination, said his "…leadership, creative energy, commitment to his work and his staff, and his progressive and innovative contributions to [the] department…" all describe the director's character and approach to corrections.

Wall began his correctional career as a Connecticut probation counselor. He went to Yale University Law School, and then became a New York City Assistant District. He also served as director of the Manhattan Community Service Sentencing Project for the Vera Institute of Justice, and was a policy analyst on law enforcement for the Rhode Island Governor's Office.

He joined the RIDOC in 1987, as assistant director for policy and development, and later was promoted to assistant director of administration before becoming RIDOC director in 2000. Wall is the third longest tenured director in the country.

He is currently co-chair of the Advisory Committee to the Prisoner Reentry Institute at John Jay College of Criminal Justice, and has served several terms on the Criminal Justice Board of Directors for the Eastern Regional Conference of the Council of State Governments. Wall is a frequent trainer for ASCA, and has been on ASCA's executive committee. He currently serves as the association's treasurer.

ASCA represents the corrections directors in the U.S., for the Federal Bureau of Prisons, and for four large urban jail systems.
---